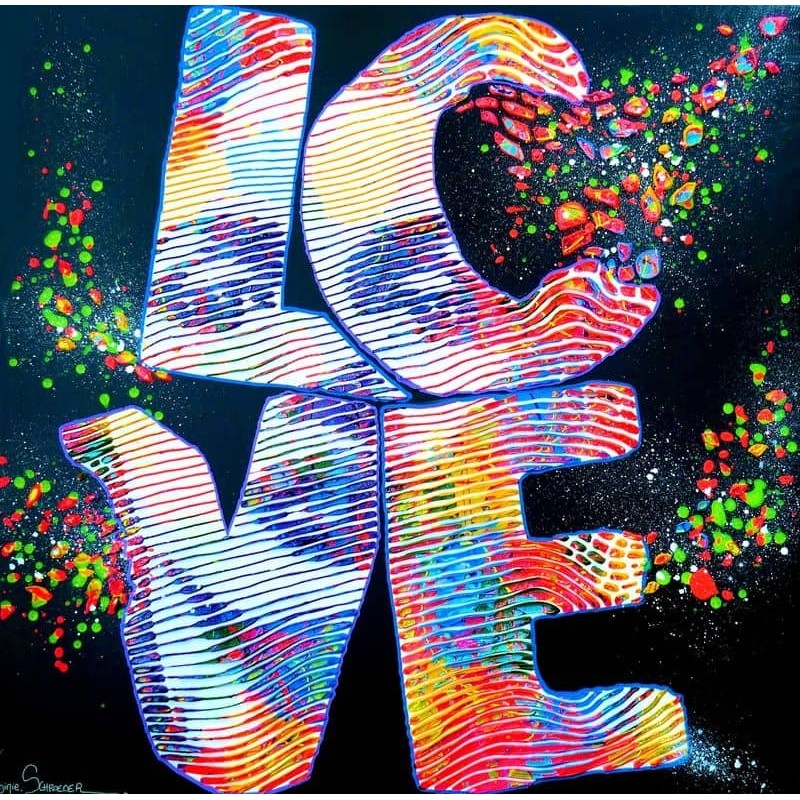 zoom_in

Description
This work is a sculpture on canvas painted by hand and ready to be hung on the wall.
This work of Marilyn Monroe combined with the famous LOVE tells us the passion we have for this mythical icon and for the talent of Marilyn but it also tells us the tragic end of Marilyn Monroe.
In this work many complex feelings are evoked such as love, sensitivity, fragility, passion, turmoil, despair and the dramatic and romantic comedy of his life.
To fully understand the work, you have to let your heart and soul dive into Marilyn's eyes to feel all these emotions.
This work offers 2 different works, one by day and one by night thanks to paintings that light up.