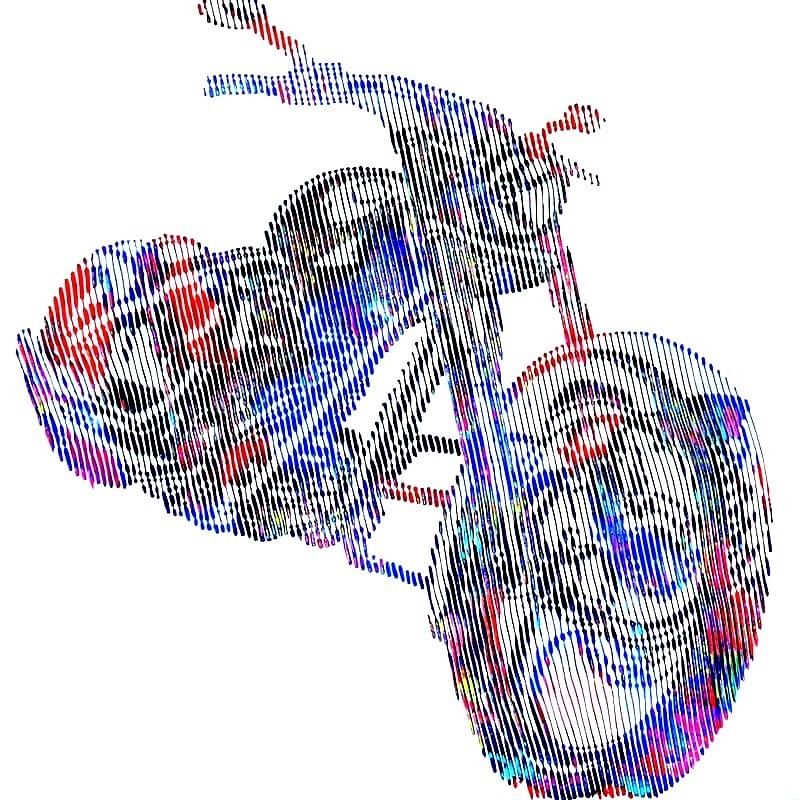 zoom_in
Never be the same with my Harley Davidson

Description
This hand-painted canvas sculpture is ready to be hung on the wall
This mythical work of the Harley Davidson invites us to make an intense journey in emotion

As soon as we look into his eyes, we can't help but think of the long road trips and the dreamy landscapes that we see as the road goes by.
The colours vibrate with the lines and the noise of the famous engine.
We dive into a totally new and unknown universe and we are captivated by the 3D dimension of the work.