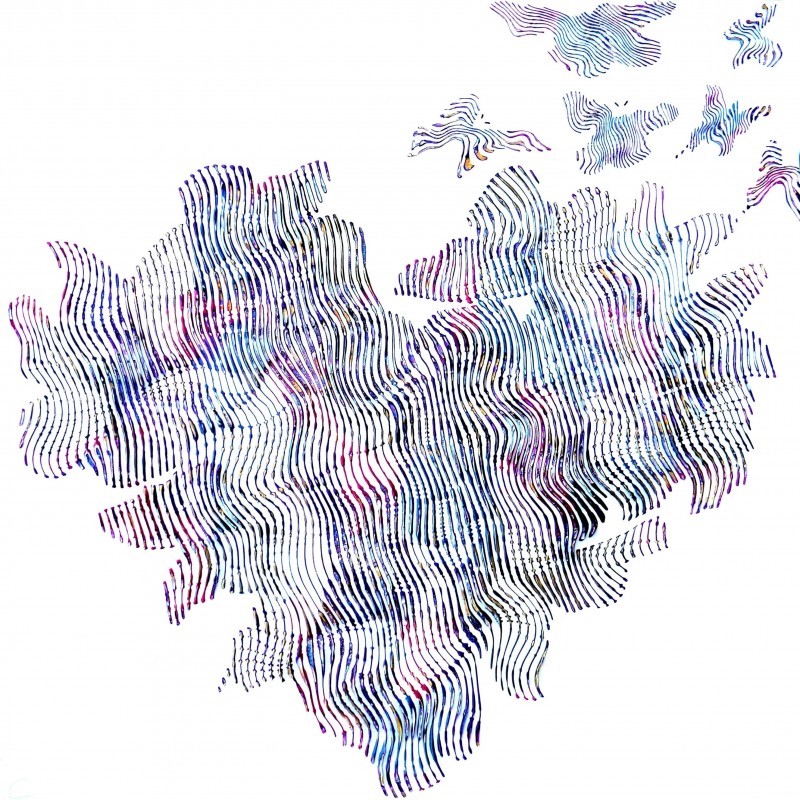 zoom_in

Description
This work is a sculpture on canvas hand painted and ready to be hung on the wall.
In this work I wanted to show the different stages of love, joy and happiness.
The heart eventually explodes according to the interpretation of your desires and dreams to offer a celebration of the fundamental values of love.
It explodes, letting thousands of little butterflies fly away to explore new feelings and new horizons.