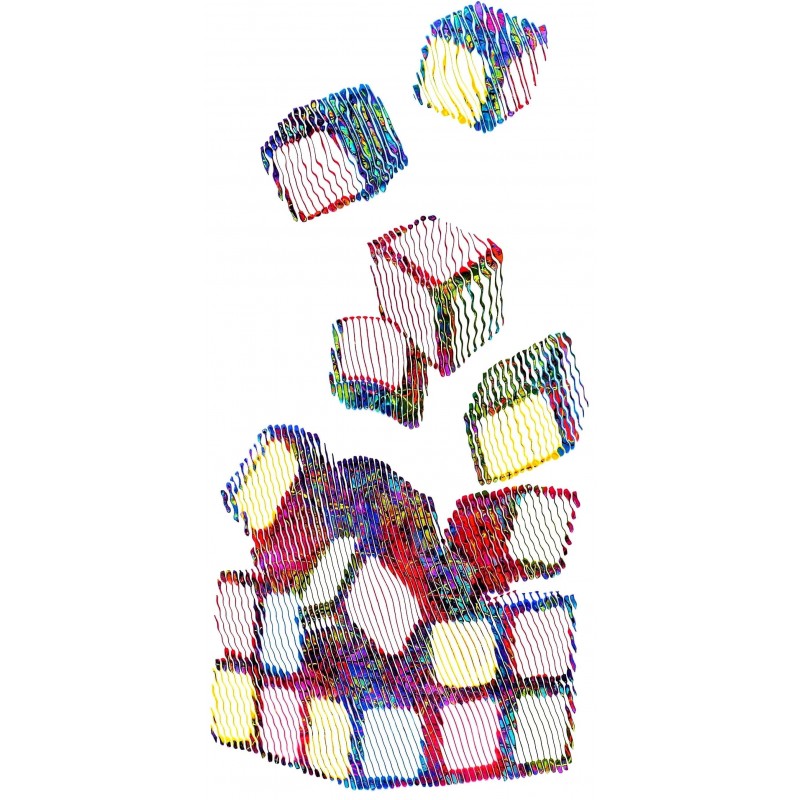 zoom_in
When I play rubix cubes it's madness of cube in my head

Description
This work is a sculpture on canvas painted by hand and ready to be hung on the wall.
Who does not know this famous board game that is the Rubix cube.
Who has never tried to solve this puzzle and puzzle quickly.
This work tells well how our mind is when we play for the first time this game.