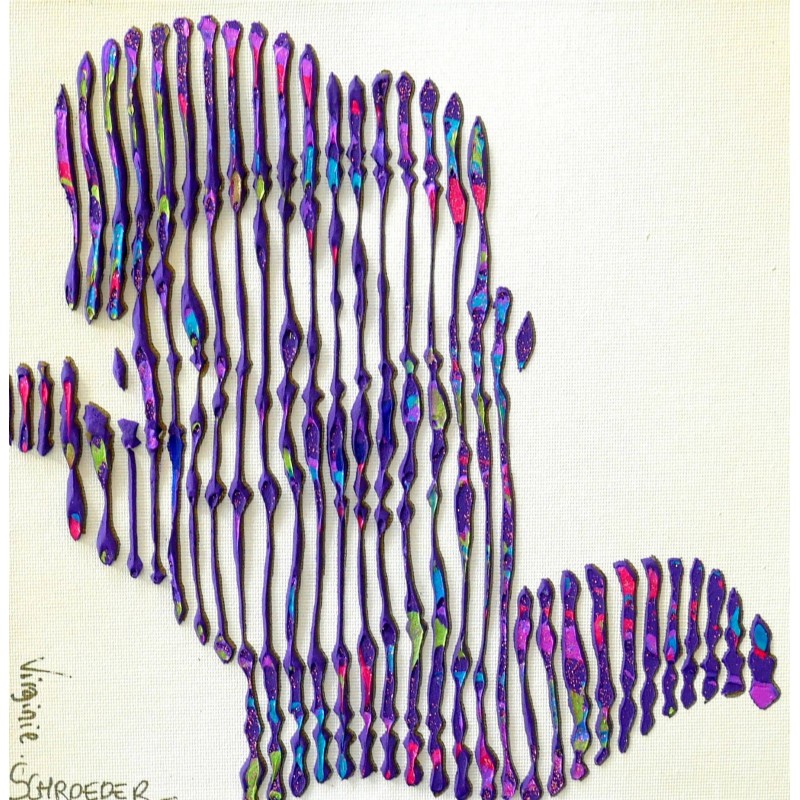 zoom_in

Description
this sculpture on cardboard canvas painted by hand and ready to be put in a frame.
It takes us right back to our childhood and makes us go back to the famous adventures of Popeye and his friends
Here we discover Popeye pop art
Just to see it we have the smile and all the adventures which parade in our head. This work is a hymn to good humor and to the child's heart that sleeps in us.