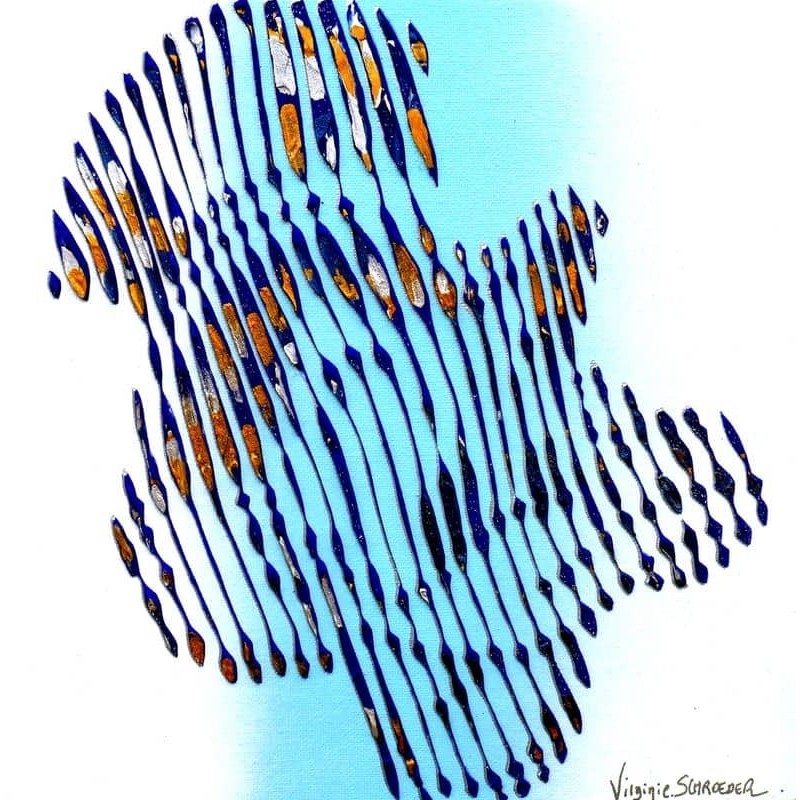 zoom_in

Description
this sculpture on cardboard canvas painted by hand and ready to be put in a frame.
It takes us right back to our childhood and takes us back to our Scrooge years. It fascinated the child in us and taught us the art of money and savings.
Who doesn't remember Scrooge swimming in his money and doing everything to protect it.
the famous cheap and grumpy uncle Scrooge who made us laugh so much.
Here we discover the famous Scrooge on a blue and white background
Just seeing it, we have a smile and all the adventures that parade in our head, unforgettable childhood memories. This work is a hymn to good humor and the child's heart that lies within us.